Scale your Web3 Business in Japan
As a strategic partner in Japan, Metaverse Style supports you comprehensively with market-in strategies, promotion, community management, and more.
Powering the Japanese Web3 community Our Features
Join our clients in saving hundreds of hours on marketing and operation.
Go-to-market Strategy Development
We create a local marketing plan and design communication unique to your business.
In-house Media Promotion
Use our metaverse and NFT-focused media to boost your influence among the Japanese Web3 community.
Influencer Marketing
Leverage our network of local Web3 influencers to penetrate the Japanese market.
Community Management
Launch and operate SNS accounts to keep local users up-to-date.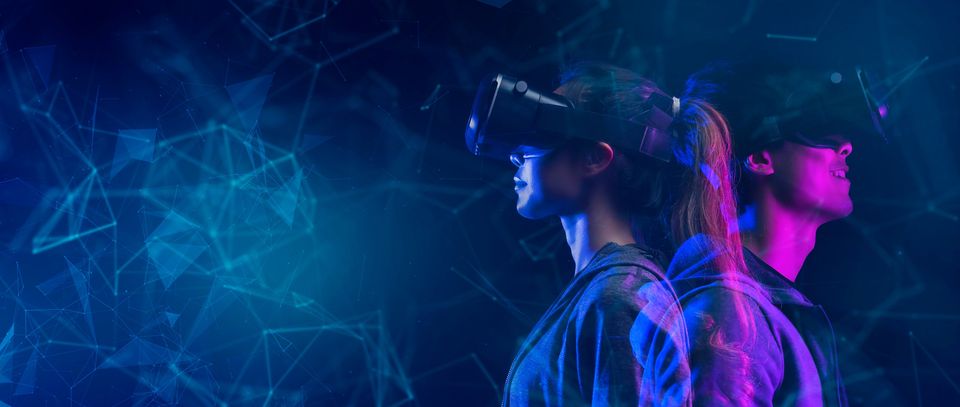 Check out our

own Web3

media.
Every day we deliver updates to the Japanese Web3 community.
Web3 is the future. Are you in?
Contact us today for a FREE consultation!
Copyright © 2022 Metaverse Media HK Ltd. All rights reserved.
Terms and conditions
About Us
Our team
Careers
Press
Services
How it works
Features
Pricing
Testimonials